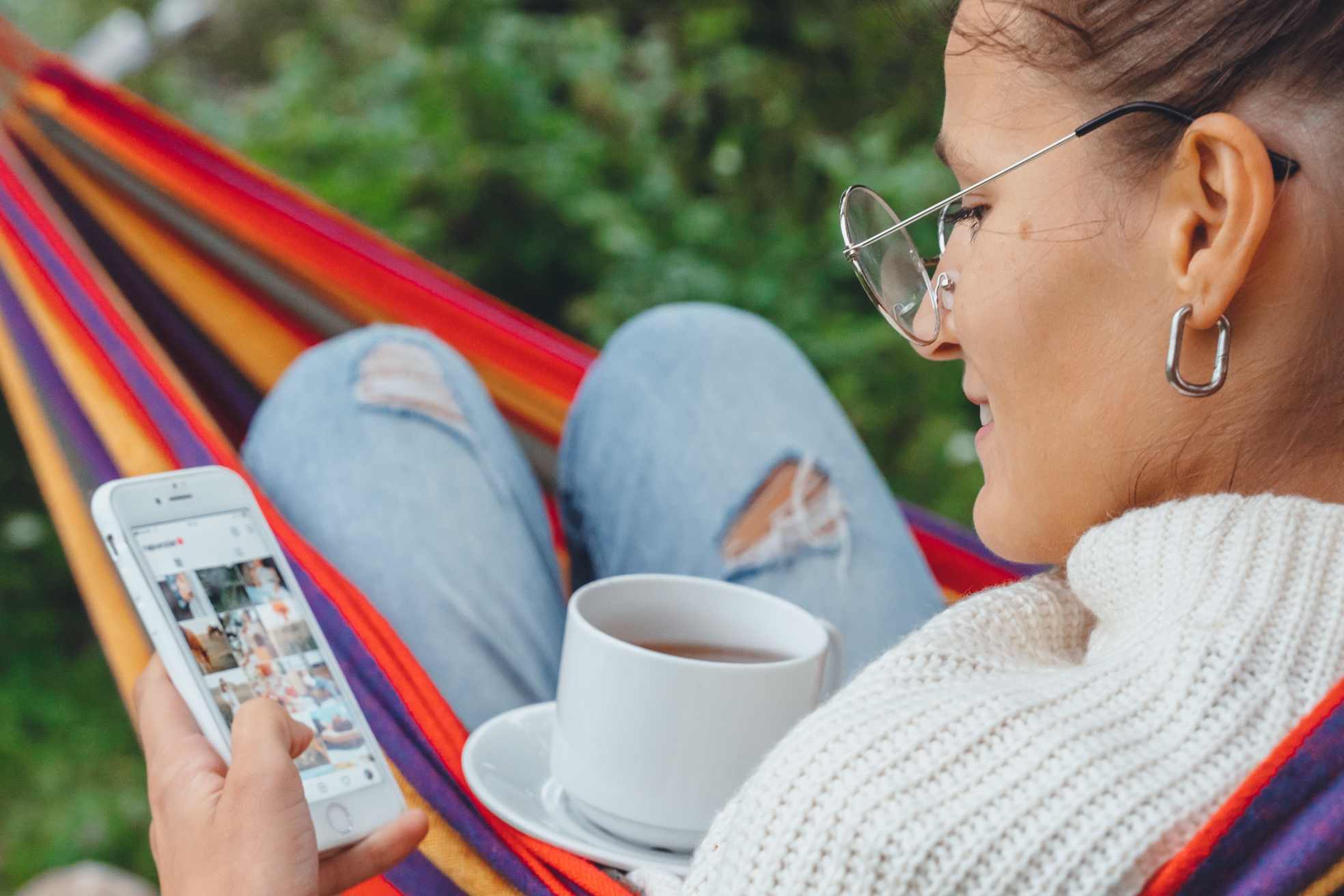 10 Mindful Tips and Tricks to Increase Facebook Likes for Free
Are you a creator on Facebook, lacking engagement in your page and posts?
Are you finding genuine ways to increase Facebook likes for free authentically?
Facebook is the highest used and most popular social media platform worldwide, with 2.9 billion active users as per 2021 data. Therefore, it is no more just a site to post pictures or share thoughts with friends. Instead, it is also helping numerous small businesses and content creators to grow their audience.
However, your content can be left unnoticed in the crowd of many other creators or influencers. Thus, you must reach the targeted audience for a thorough growth of engagement on your post and page.
This article discusses 10 ways to increase likes on Facebook.
Create Compelling Content
You must create compelling content on Facebook to engage your audience throughout their read. The basics of engaging content include lucidity, free from error and a good grasp of the language. However, the most important rule is to provide value for the readers through the content.
Post Informative and Data-Driven Captions
If you are an influencer with a particular niche for your page, you must educate your audience with each post. Therefore, Informative captions for Facebook posts always help grab the audience's attention and bring more likes.
Appealing, Relevant and High-Quality Photos
An appealing photo, graphic image or infographic helps the audience understand the post quickly. Hence, a high resolution and relevant photo to the content brings more engagement to your post.
Use Relevant Hashtags for the Post
Using relevant hashtags to reach a more targeted audience is one of the best options in the present day. You can implement keywords related to the topic which bring traffic to your post and convert that into engagements.
Share Entertaining and Personal Stuff
While sharing informative and niche related content with your audience is essential, they must need some room for fun. Therefore, you must post or repost some entertaining memes and updates of your life relevant to your niche. It not only will bring variation to your daily posts but will keep your audience buoyant.
Your Appearance Is a Key
Try to include your appearance in most of your content by showing your face or putting a voiceover. You may create a video of yourself talking about what you will put in the caption. However, if you are not comfortable enough with a video, then a picture or audio will work as well.
Communicate Through the Post
You must communicate through your post when you want to build a community with followers who like your post regularly. Therefore, creating conversational posts, stories, polls and answering your audience through them is essential.
Fill Every Bit of Your "About" Section
Your audience will know you not only from posts but the "about" section of your page or profile. It helps establish credibility and grow audience retention, which brings more like in future.
Stay Consistent and Updated
You must follow a schedule to post on Facebook to appear regularly on the platform. Being consistent and updated helps retain your audience's attention, improving the number of likes.
Do Not Forget to Follow the Trend
Following the trend keeps your going in the race of ranking and gaining massive traffic on your post. Whenever something goes viral, tons of influencers and content creators grab the chance to follow it. Therefore, you must do the same to get the attention of those audiences following the trend.
These are the most clever and effortless ways to increase likes on Facebook without any extra money. These also effectively help traffic retention and Facebook followers increase for free.