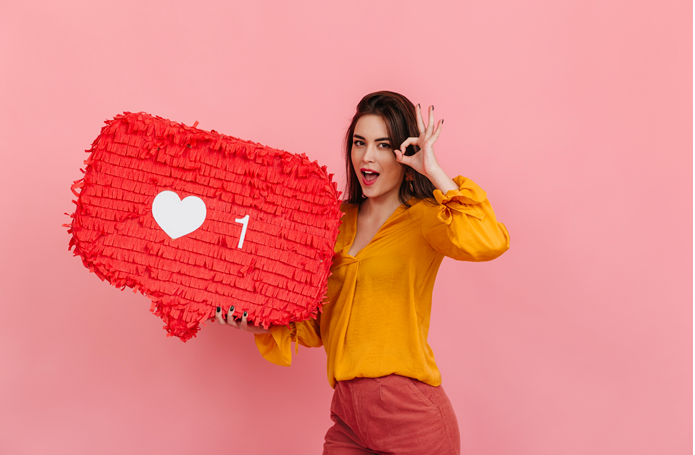 Few Tips To Get More Free Instagram Followers On Your Account
So, you are planning to get Instagram followers without spending much? Then the first step will be to learn growing the Instagram account organically. The real manner you can profit from the Instagram account is by growing organic followers. Organic followers are the real people, who find the Instagram channel through shares, feeds, and search engines. They are highly interested in the content type, that you publish on the channel. Now the question is what do you need to do to grow the Instagram account organically? The answer is that this process involves the combination of purchasing hits to the Instagram channel and then promoting it. Here are some of the effective ways to grow the account organically and to get more free Instagram followers.
Schedule the posts: Instagram feeds tend to fill up quickly, mainly if the users follow people of different genres. This is why it is necessary to post the content at the popular times of the day when your target users are most active. Instagram uses analytics tools, which allow you to see the times of the day when people mostly visit your posts. It helps to decide the right times to schedule future posts.
Consistently run contests: Contests are one of the best ways to make your Instagram channel more popular. It will help you to create some buzz around the channel so that people decide to follow it. The contest can be anything like a discount or a promotional giveaway on your services and products. Besides, as part of your contest, you can also offer to promote the services or products of someone else for free. All you have to do is to promote the contest to as many people as you can, including on your Twitter and Facebook accounts. Ask your connections to share the post with their connections so that the word of your contest spread to more people. So, think creatively and enjoy.
Connect with other influencers: These days, an increasing number of Instagram influencers are available in different niches. And one of the most effective methods of growing organic traffic and increasing organic Instagram followers is to connect with other influencers in a similar niche. Usually, the influencers of similar niches follow each other on Instagram and comment on the posts. But you can even ask them to pay to promote their services or products on your channel. Here the main goal is to offer your followers direct exposure to their content. In turn, their followers will start following your page.
Response to the comments: Organic traffic is all about staying engaged with the content as long as you can. You can make this happen by getting engaged with the traffic. Whenever you find comments posted on your videos or photographs, respond to the comments positively. It will make your followers feel that you are a real identity, who cares about their opinions. So, it will help you to increase the engagement time on the posts in the future.
Hire freelancers to create meaningful content: If you have little knowledge in technology, videography, or photography, then you must hire freelancers to create meaningful content for your account. Besides, you need someone, who is well aware of different angling, lighting, and capturing the best shots so that you can upload professional photographs and videography to your channel.
Post consistently: Last but not least, always keep the account active and alive. So, keep posting content to the channel every week. This way, your target customers will never lose track of your channel. On the contrary, your posts will be active in the searches and feeds of Instagram.