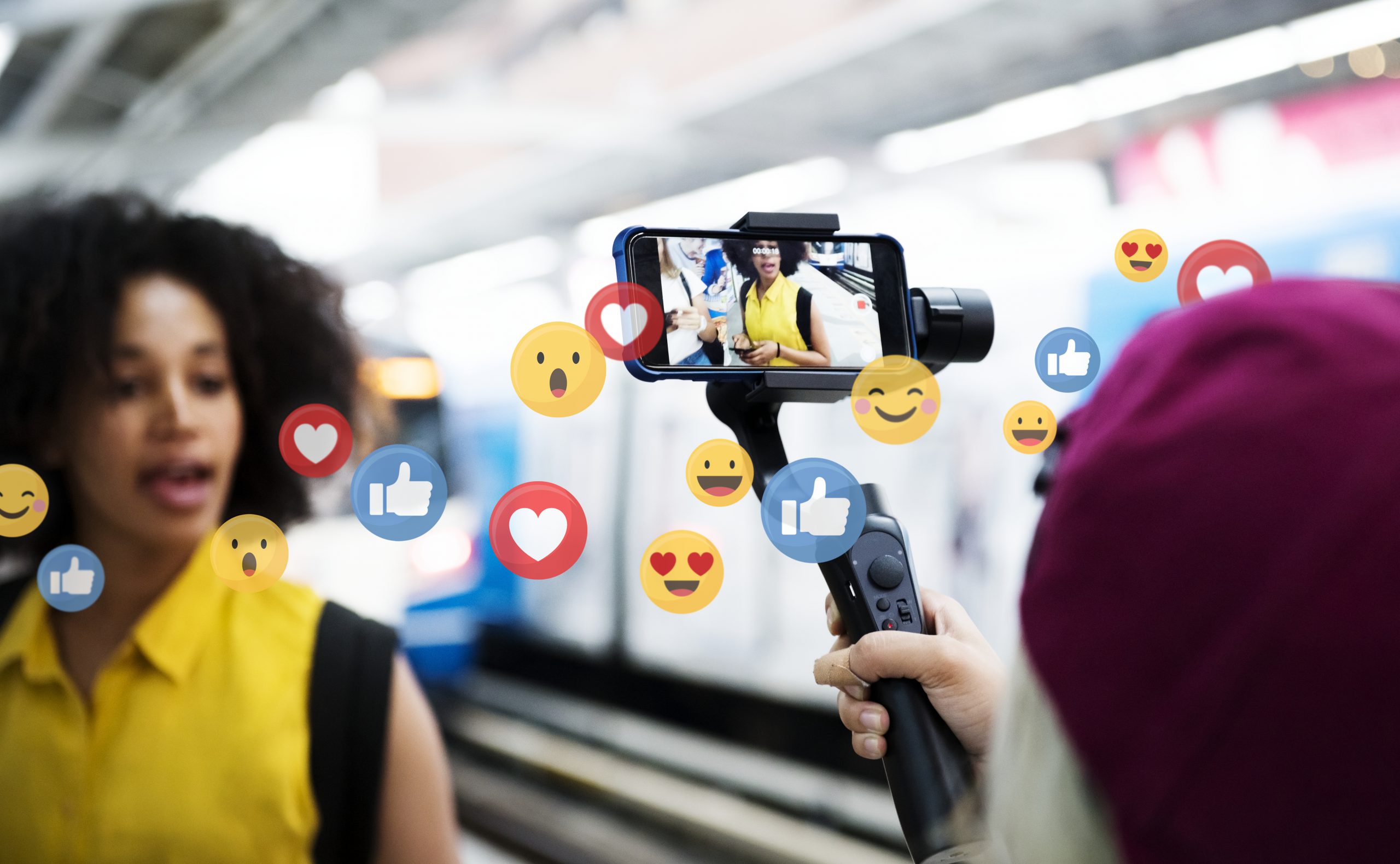 How do I contact Instagram influencers now?
There are a few ways to contact Instagram influencers, depending on your goals and budget:
Direct message: You can send a direct message to the influencer via Instagram. To do this, go to the influencer's profile and click the "message" button. Keep in mind that influencers may receive a lot of direct messages, so make sure to be clear and concise in your message and explain why you want to work with them.
Email: Many influencers list their email address in their Instagram bio or on their website. If you can't find their email address, you can send them a direct message asking for it. When you email them, make sure to introduce yourself, explain why you want to work with them, and provide details about your project.
Influencer platforms: There are many influencer platforms and marketplaces that connect brands with influencers. Some popular ones include AspireIQ, Upfluence, and Influencer.co. These platforms allow you to search for influencers based on your target audience, budget, and other criteria, and send them proposals directly through the platform.
Influencer agencies: If you have a larger budget and want to work with multiple influencers, you may want to consider working with an influencer agency. These agencies have relationships with a wide range of influencers and can help you identify the best ones for your project, negotiate contracts, and manage the campaign. Some popular influencer agencies include Influencer Intelligence, Mediakix, and The Influencer Marketing Factory.